Dr Antonio Pais
MBBS, DNB, FRANZCR
Radiologist
Dr Antonio Pais joined CitiScan Radiology in 2015, bringing with him extensive experience as a radiologist and educator.
Dr Pais was the Director of Radiology Services for the Mackay Hospital and Health Services for ten years before relocating to Brisbane. Prior to this he was the Director of Training and a Senior Lecturer at James Cook University. Dr Pais graduated from St Johns Medical College in Bangalore, India. Following this he completed his post graduate training in Radiology at Christian Medical College, Vellor, India. He then managed his own diagnostic radiology centre in the state of Goa for 15 years.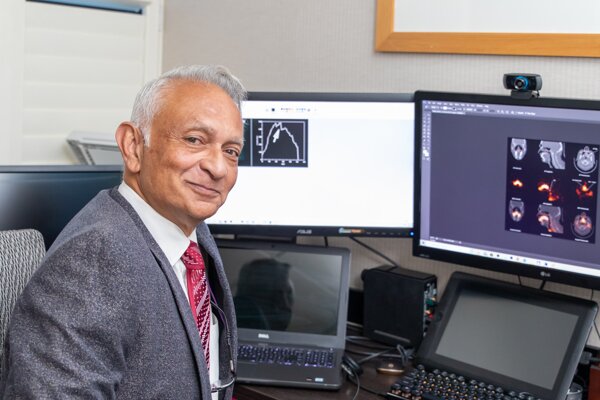 Prof Hans Van der Wall
PhD, FRACP
Nuclear Medicine Physician
Prof Van der Wall is Professor of Medicine at Notre Dame University in Sydney. He trained at the Prince of Wales Adult and Children's Hospital. On completion of his PhD at the University of NSW he took up the position of Director of Nuclear Medicine at Concord Hospital and is now full-time in private practice with 30 years experience as a Nuclear Medicine Specialist.
Main research interests are in gastroesophageal reflux testing and the diagnosis of lateralising lower back pain. He has developed and patented tests in both areas and his research has been validated against the accepted reference standards.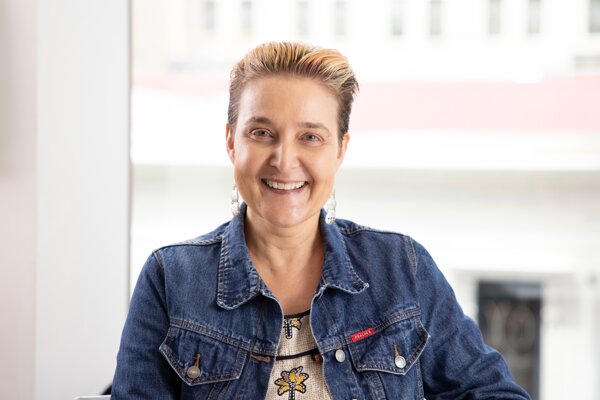 Dr Alison Butt
BDS, D.Clin.Dent
Specialist Dento Maxillofacial Radiologist
Dr Alison Butt was born and raised in Adelaide, and obtained her Bachelor of Dental Surgery at the University of Adelaide in 1993. She worked in general dental practice before completing specialist training in Dento-Maxillofacial radiology at the University of Queensland in 2010.
Dr Butt also works as a clinical consultant for Queensland Health Oral Health services and has played a key role in transitioning the largest oral health service in the state to digital radiography.
Her special interest is in the establishment of systems to support the optimisation of digital image quality in larger enterprises.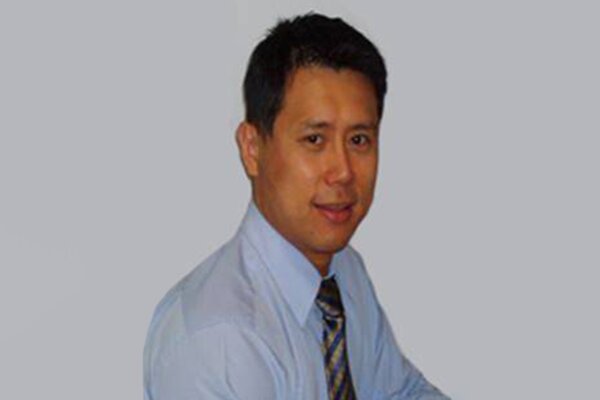 Dr Chris Yu
Radiologist & Nuclear Medicine Physician
Dr Chris Yu is a dual qualified radiologist and an accredited consultant in both radiology and nuclear medicine. Following graduation from Sydney University, Dr Yu completed his radiology training and fellowship at the Royal North Shore Hospital in Sydney.
Dr Yu's main interest is in Nuclear Medicine, cross sectional CT and MRI imaging, particularly in musculoskeletal and oncology imaging. Currently, Dr Yu is a staff specialist at the Princess Alexandra Hospital and is actively involved in registrar training and medical student teaching.